Our case studies
Get inspired by other brands and retailers
who use our services
Discover all of our solutions
Innovative multi-channel solutions that communicate
with and engage shoppers to boost loyalty and grow sales.
Brands
Connect with shoppers in a way
that builds genuine long-term
loyalty and engagement
Find out more
Retailers
Turn shoppers into buyers
and buyers into loyal fans
Find out more
A trusted partner
Over 500 brands have been using our expertise and personalised solutions for almost 40 years, to drive long-term shopper loyalty.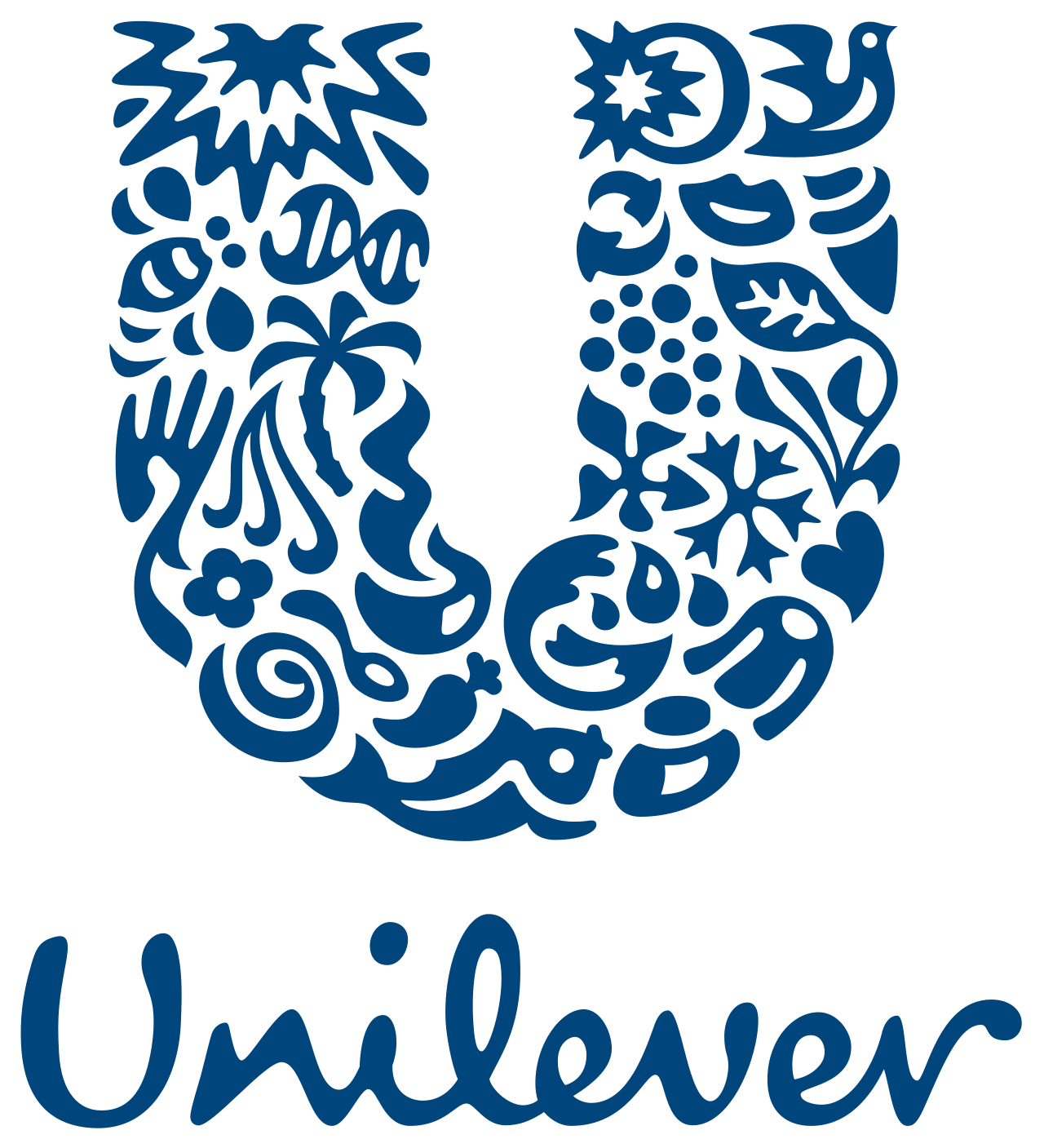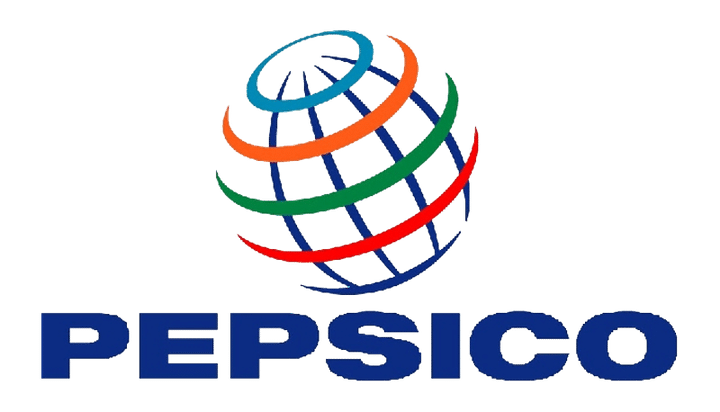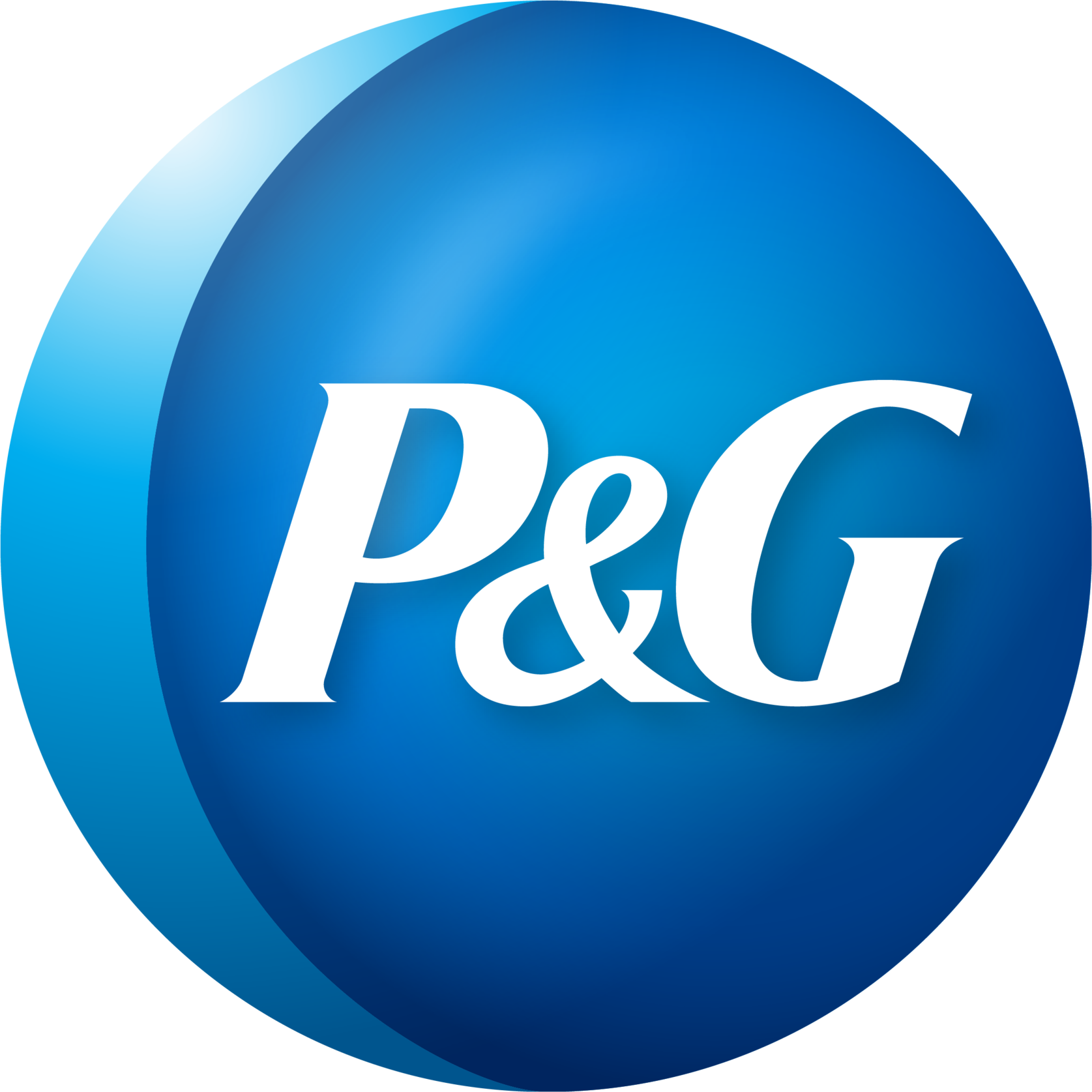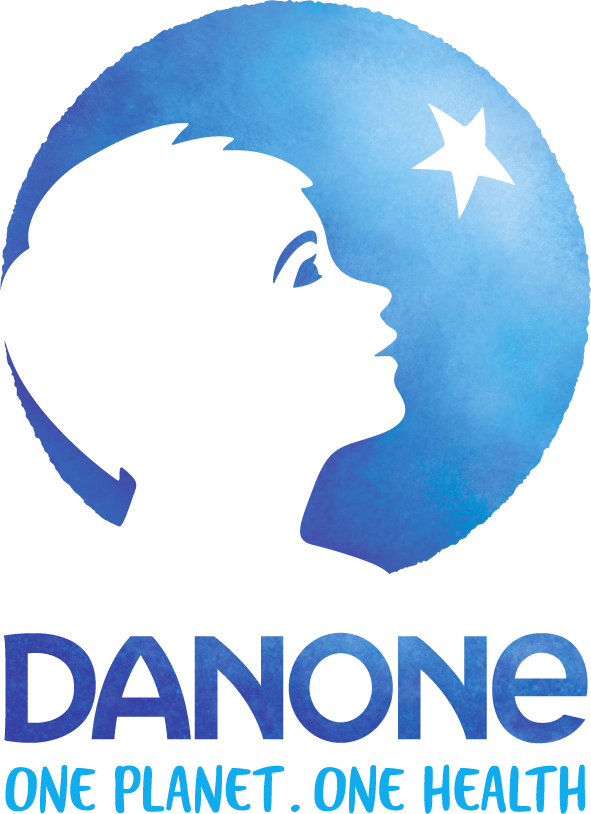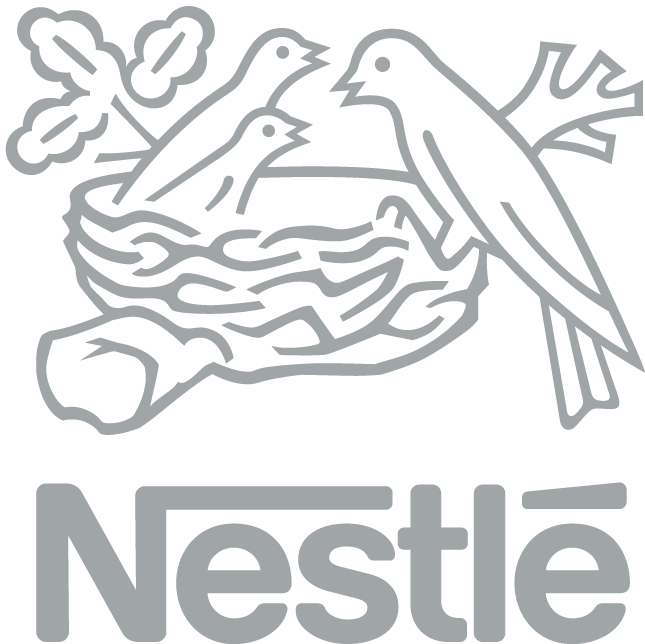 Catalina is a key partner
to some of the UK's leading supermarkets and retailers.