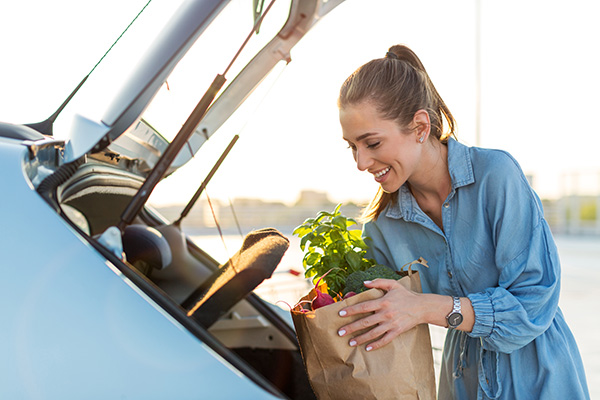 Our solutions For retailers
Turn shoppers into buyers and buyers into loyal fans
Use Catalina to identify
your target audience
Find out from our experts how our solutions can boost in-store and digital traffic, engage new shoppers and build customer value.
Contact an expert
Why Catalina ?
What makes us different
Access to the most powerful real-time consumer data
15 billion transactions analysed each year
Combining expertise with cutting-edge technology
250 data experts
(scientists, analysts and consultants)
Unrivaled, multi-channel audience
130 million households reached
ROI-first activation solutions
100% of campaigns measured in real time
More about Catalina
A trusted partner
Catalina is a key partner
to some of the UK's leading supermarkets and retailers.