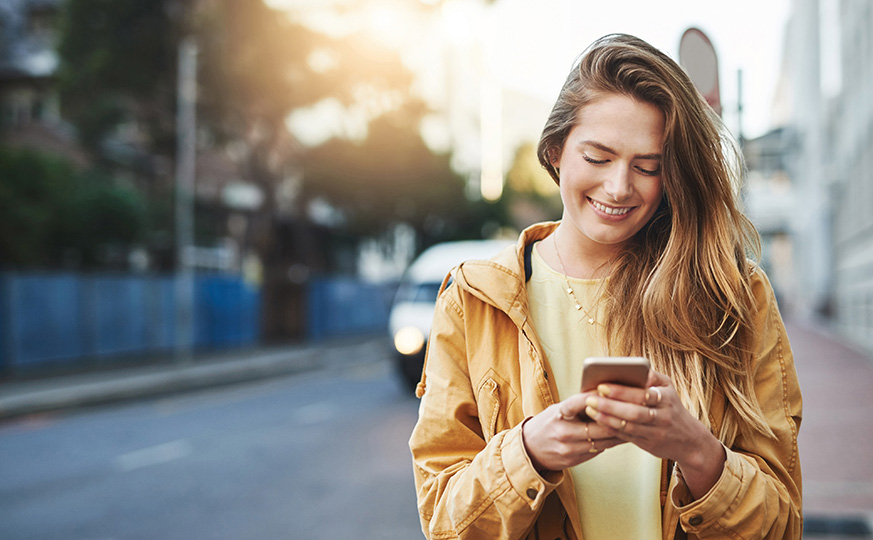 Our solutions For brands
Engage your consumers
with our solutions
Challenges
Engagement
Impact
One
Engage your shoppers with customised challenges that stimulate purchases and develop brand preference.
Tailor-made, personalised challenges that engage your shoppers over time
Why use One?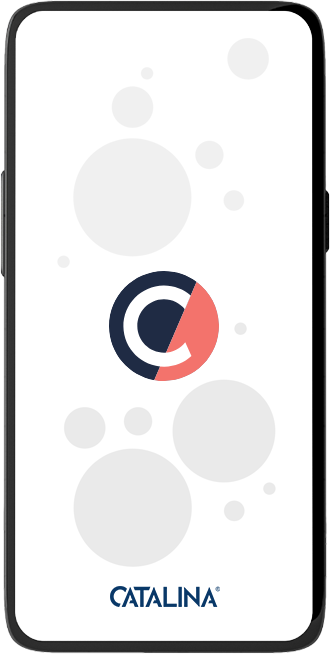 Plug & play solution
to integrate into your application and/or website
Increased loyalty
of your shoppers thanks to a solution 100% linked to the loyalty account
Challenges adapted
to all your KPIs: national, local, categories, brands...
Personalisation through AI
to generate additional turnover
How does One work?
1.

Targeting

your shoppers based on their purchase history

2.

Personalise

challenges with AI

3.

Promotion

of challenges within your application and website

4.

Track

shopper spend and interaction with your content

5.

Measure

shopper impact and engagement metrics
First steps with One
Our experts are at your disposal to discuss the deployment of One to improve your performance.
Contact an expert
Our solutions
Shopper Voice: Actionable insights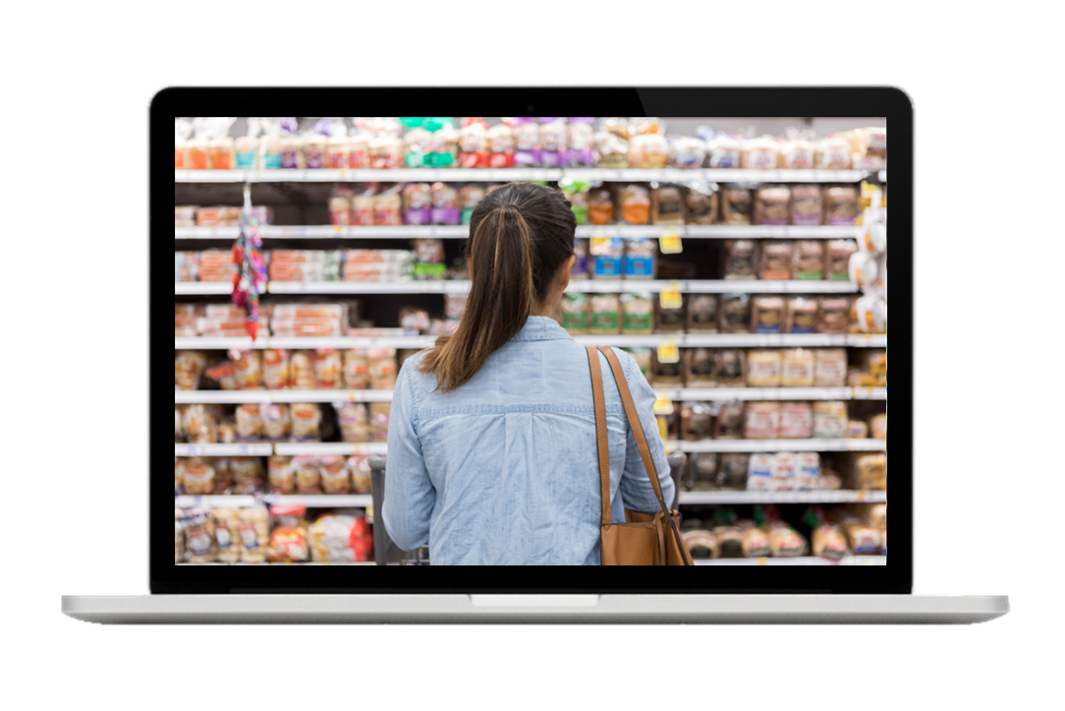 Drive incremental sales and deeper relationships. Innovate based on customer preference and increase positive brand recall.
Discover
Our solutions
Coupon at Till: Grow your sales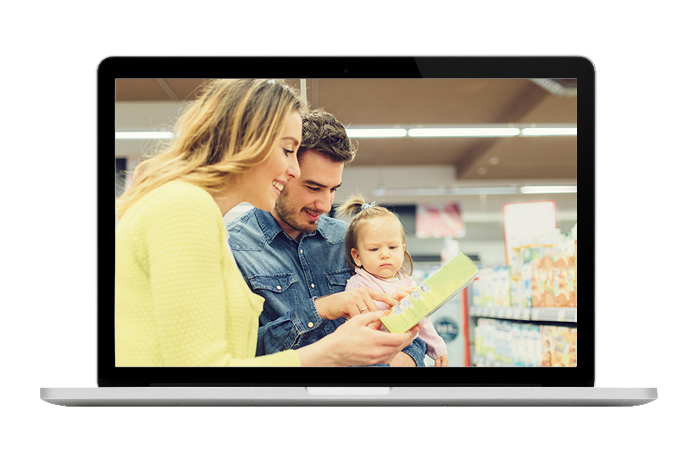 Activate shoppers with personalised promotional activity to sustainably grow your sales.
Discover
Our solutions
Digital Sampling: Expand your reach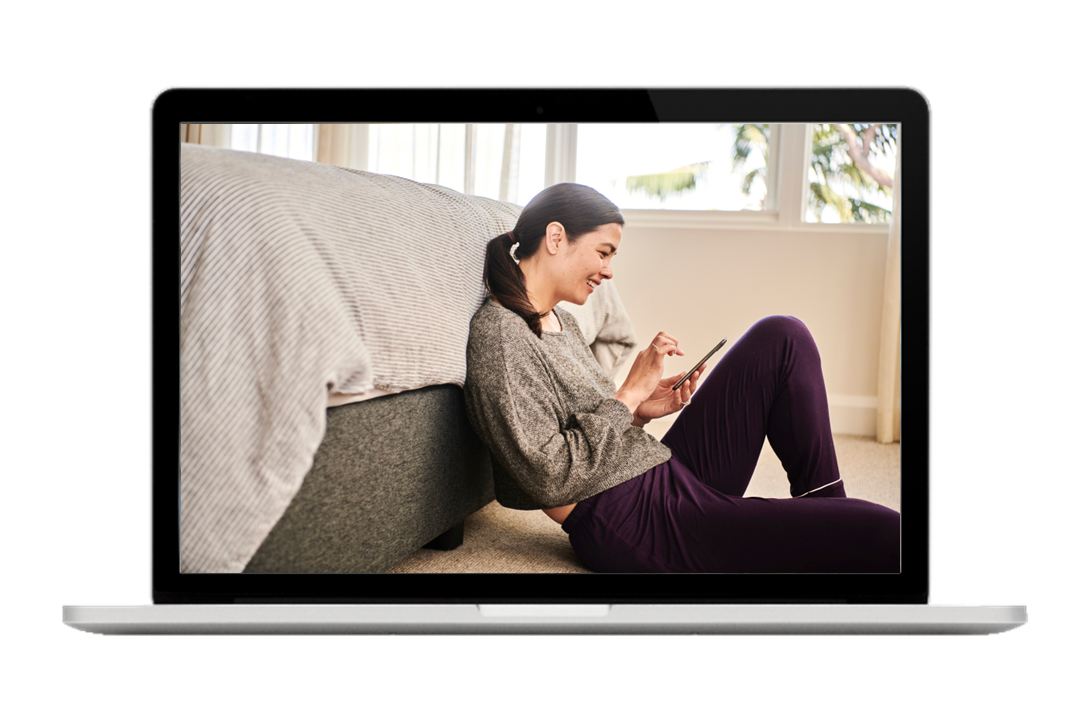 Interact with shoppers to form data empowering your brand and tap into a wealth of valuable insights to gain an understanding of performance.​

Discover
A trusted partner
Over 500 brands have been using our expertise and personalised solutions for almost 40 years, to drive long-term shopper loyalty.