Data fans, brand lovers
and consumer experts…
Catalina brings together 1,400 people
from across the globe,
and more than 400 in Europe.
Committed and collaborative, our teams are committed to serving the brands and companies that place their trust in them, and reinventing success every day.
+1500
employees worldwide,including 400 in Europe and 30 in the UK
A diversity of talents,
for a diversity of professions
Catalina brings together a wide range of professions and expertise.
Working hand in hand, our teams have a collaborative spirit, with the best interests of their clients at heart.
Data analysts: in search of the right insight
Statisticians, dataminers, data-analysts, data-scientists, marketing consultants... they work in collaboration with the European sales teams to transform data into customer knowledge.
I am
a data Lover,
and so what ?
Consultants and sales: partners in our clients' success
The brand and retail teams comprise 120 sales people and consultants. They work in pairs on common accounts. Hand in hand, they prepare, lead and develop partnerships with manufacturers and distributors. With a strong marketing sensibility and a passion for their customers, the teams' mission is to identify the most relevant actions to develop sales and strengthen customer loyalty.
« I've found the culture at Catalina really positive and at the forefront of the company, even being a new starter in a virtual world. I really enjoy the complexity of what we do and what we can offer to our clients »
Louis
Media Services Executive
Tech is in the air: to ensure today's services and tomorrow's solutions
Developers, network administrators, testers, hotline support... they ensure the quality of service for Catalina's customers and employees, and provide technical support for the company's digital solutions.
Designers & operations managers: the guarantee of a personalised execution for each brand
Our operations managers and graphic designers are dedicated to the implementation of our campaigns in Europe. Their job? To guarantee that in-store and digital campaigns are delivered to the highest standard, on-time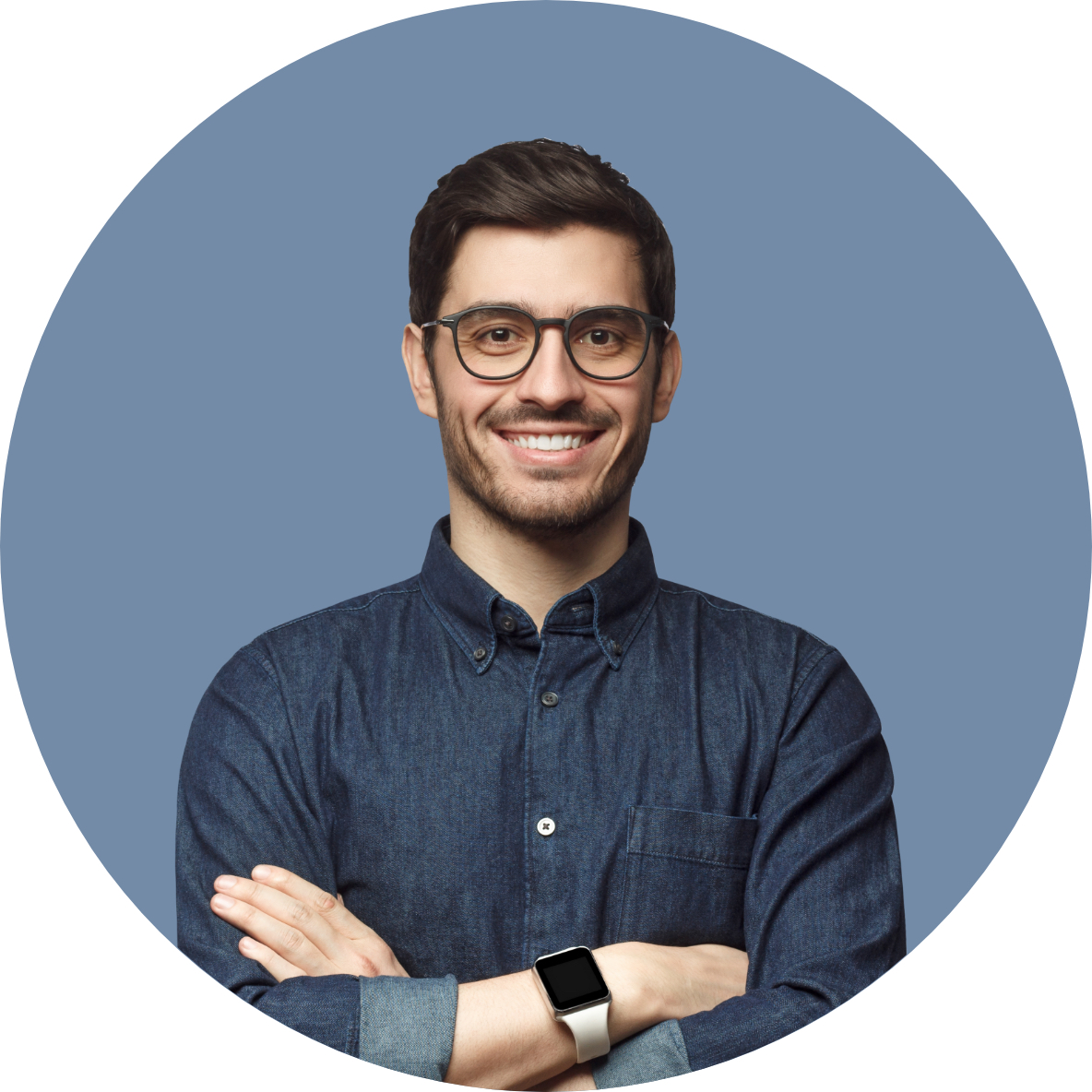 The Solutions and Digital teams: at the origin of new digital concepts.
Shopper engagement manager, media solution director... they all have the desire to renew Catalina's offer to be one step ahead! Passionate about digital, observers of shopper trends, their mission is to predict the solutions that will meet the future challenges of retailers and manufacturers.

CRM managers, traffic managers, digital project managers... their mission is to develop the audience of our digital platforms and improve user interfaces to offer the best customer experience.
« My time at Catalina has been thoroughly enjoyed. The development opportunities I have experienced already has confirmed that this is a company I want to be with as a young professional. Being part of a fast-paced team and environment is exciting! »
Hamza
Campaign Data Executive
Our corporate culture
We reinvent our business every day
35 years
of data10 years of digital

We reinvent better ways of working
20
team-building
events organised every year
We reinvent ways to help our teams progress
370European employees trained in 2020
Our values
The company's culture is based on essential founding values, which encourage each employee to carry out their duties in a caring work environment.
Be Yourself
When we genuinely get to know each other, we connect properly and create great stuff. Remember, you're you for a reason.
Keep it Simple
We work in a complex business, but we aim to make everything we do as straight forward as possible. Never underestimate the power of simplicity.
It's a Celebration
Win or lose, we learn something. We celebrate our successes and learn from our failures.
Don't be Afraid, be brave
We all have equal voices, no matter what their volume is. Your opinion counts and you have a responsibility to share it, so that we can all get better and learn.
Get Stuff Done, but Still Have Fun
We take our work seriously, but not ourselves. We know work is better when we're laughing.
We're in it Together
We strive to always be a great team. We might not be perfect, but we always have each other's best interests at heart.
You're in Control
Be empowered to own your journey. You get out what you put in. So, do something today that your future self will be proud of.
Wellbeing Comes Before Work
Everything starts with you and your wellbeing. Always take care of yourself: leave on time, take your lunch and have that walk. Remember, you come first.
More about Catalina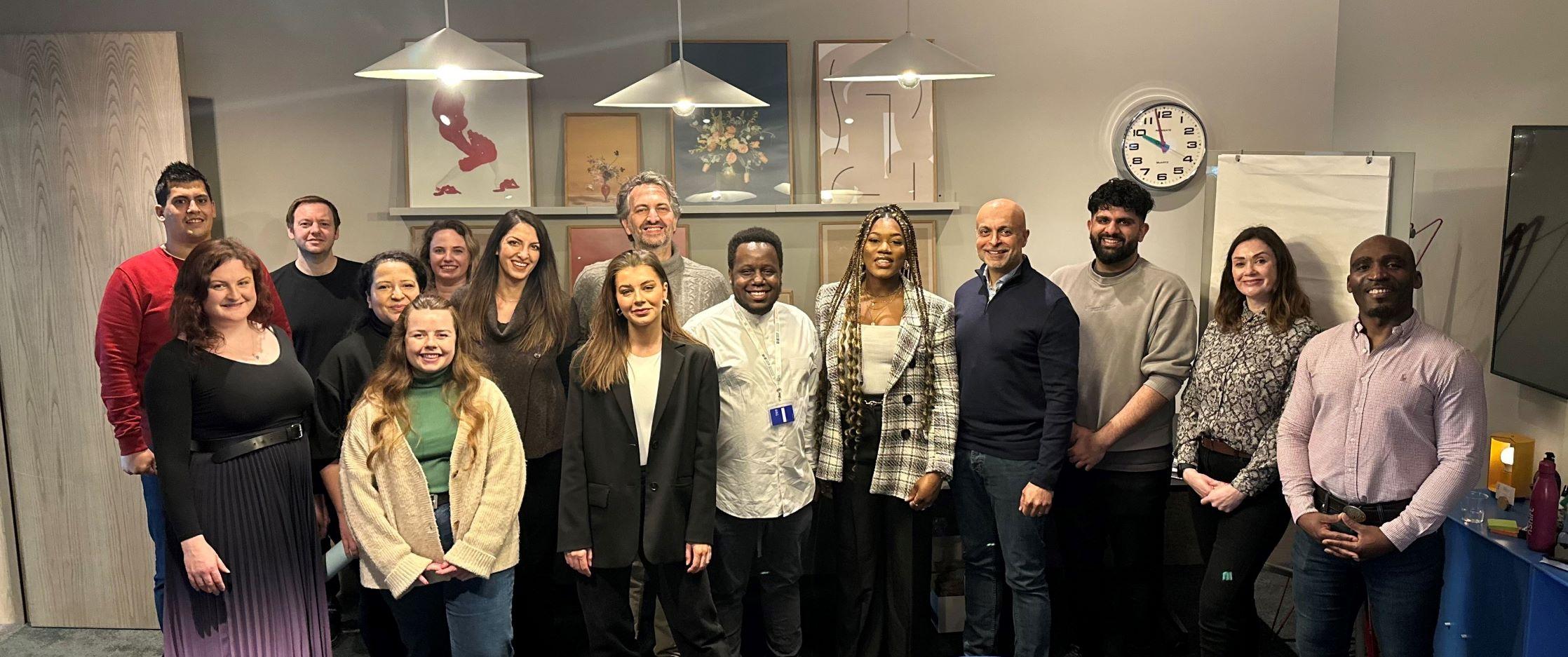 Want to join us?
Would you like to join a fast-growing business that is leading the way in shopper activation?
Get in touch today!
See our vacancies