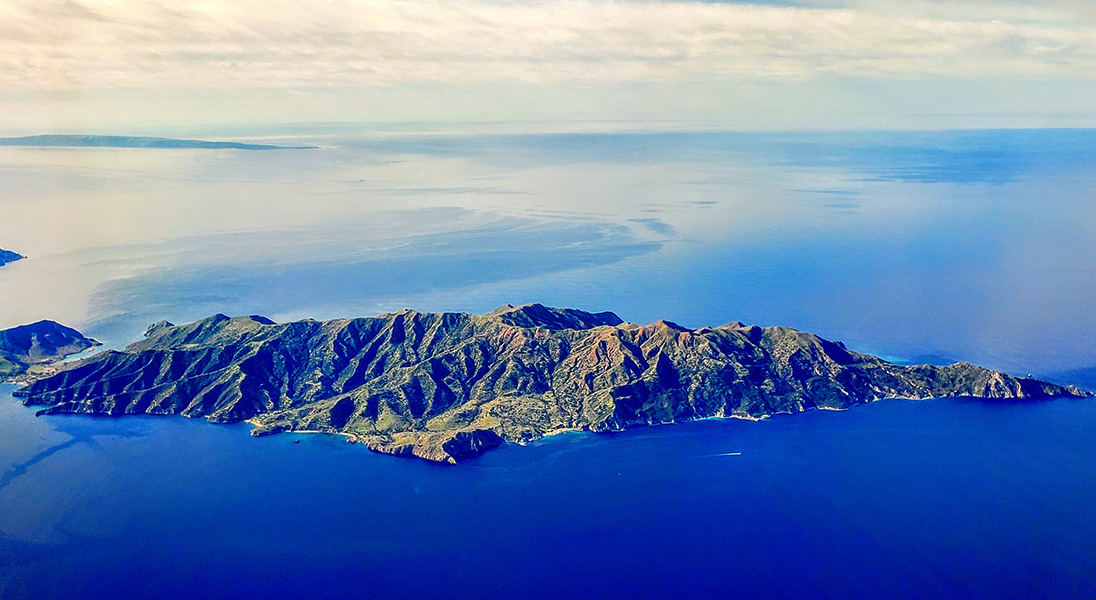 A global network
An international company,
with strong local knowledge
Catalina is an international company operating across the largest global markets
Born in the United States, the Catalina adventure spreads over 6 main countries: the United States, the United Kingdom, France, Germany, Italy and Japan; markets that represent more than 750 million potential shoppers.

Catalina's 1,500 employees work closely with our clients, using their expertise to serve the biggest retailers and brands in the industry.
A trusted partner
From New York City to Tokyo, from London to Milan,
the biggest brands trust Catalina.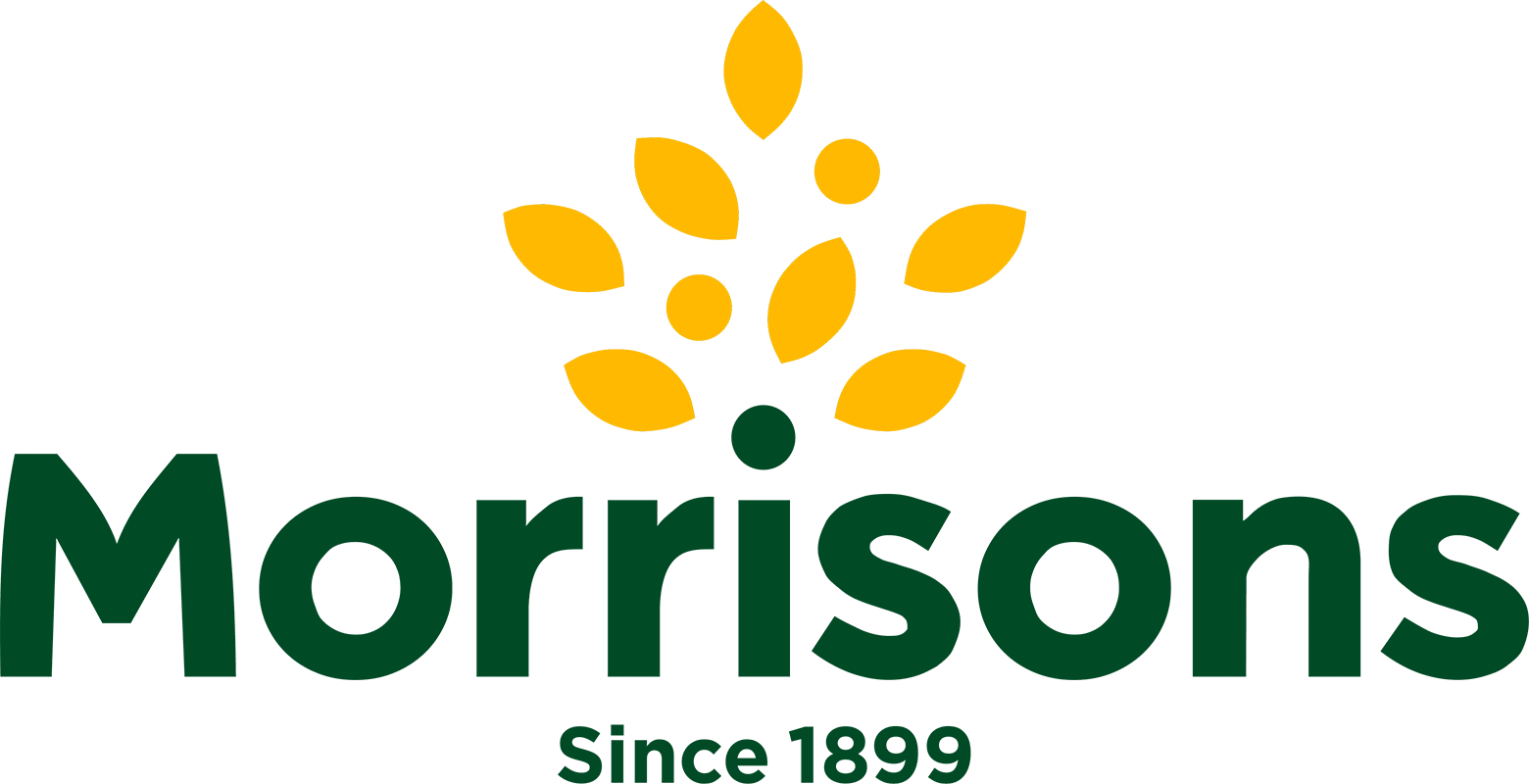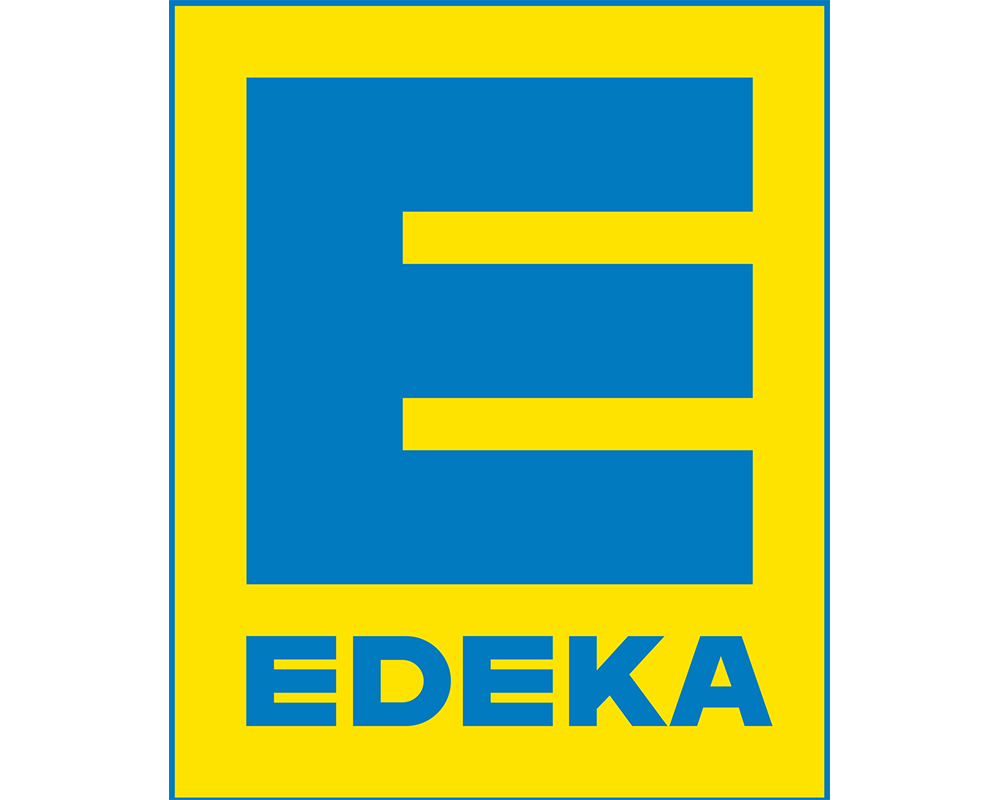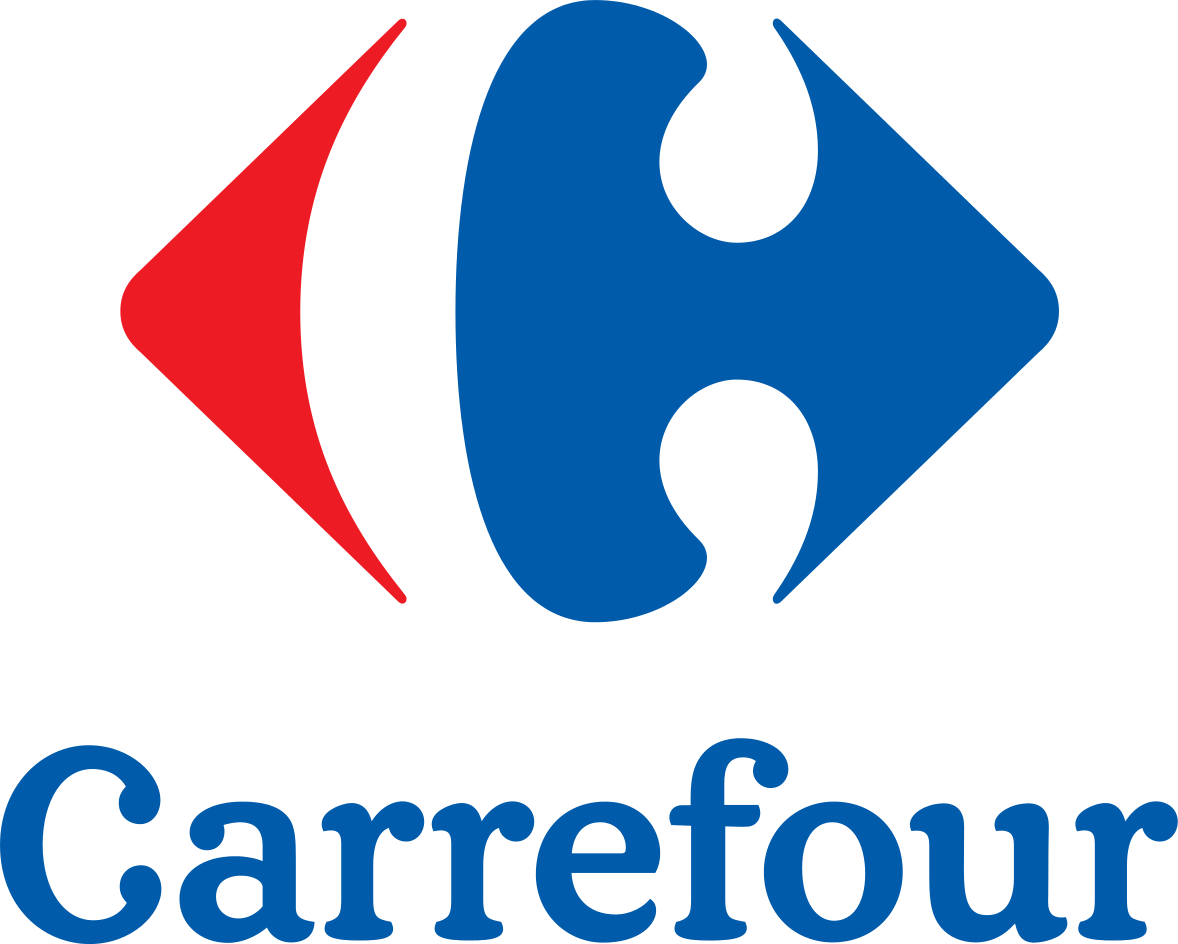 Our locations
in the world
35 years of knowledge and innovation
throughout the world
Kick-off in Florida
Our founders created our company off the coast of Catalina Island, based on a totally new idea: the personalised coupon printed at the checkout. A strategic lever to reach consumers more effectively, it was designed to help brands and retailers increase sales and strengthen consumer loyalty.
Catalina expands into the UK
Catalina has established offices in Reading and Leeds. The English subsidiary supports major players in the retail sector and implements innovative solutions to develop customer loyalty. Catalina UK also works with over 130 consumer brands.
Catalina sets up in France
Catalina France is currently the largest European subsidiary. The Boulogne-Billancourt office employs nearly 200 people who respond to the problems of retailers and consumer goods manufacturers. Since 2012, Catalina France has been integrating mobile and web as activation channels for its campaigns.
Catalina expands into Italy
Based in Milan, it brings together 50 people who are totally committed to serving brands and retailers, with whom they develop personalised campaigns with measurable results.
Catalina expands into Germany
Catalina Germany has 50 employees based in Bad Homburg, north of Frankfurt. Every year, 1.5 billion shopping baskets are analysed and targeted and personalised offers are activated in 4,300 points of sale. Since 2014, the campaigns are omni-channel and include mobile.
Catalina strengthens its position in the mobile sector
Since 2011, Catalina has been integrating the mobile and web as activation channels for its campaigns via its Coupon Network platform.
Launch of Catalina in Carrefour shops
Catalina reaches 50 DV points with its deployment in Carrefour shops
Catalina expands its offer by integrating the Drive in its solutions
Deployment of Catalina in E.Leclerc shops
Catalina reaches 70 DV points with its deployment in E.Leclerc shops
Today: Hyper-personalised, multi-channel shopper activations
With excellent networks, shopper insights and targeting capabilities, Catalina influences the entire shopping journey through mobile, web and in-store channels.
Find our news and insights on LinkedIn!
To find out about new activation technologies, shopper trends, and the latest retailer news, visit our Linkedin page!
Follow us!