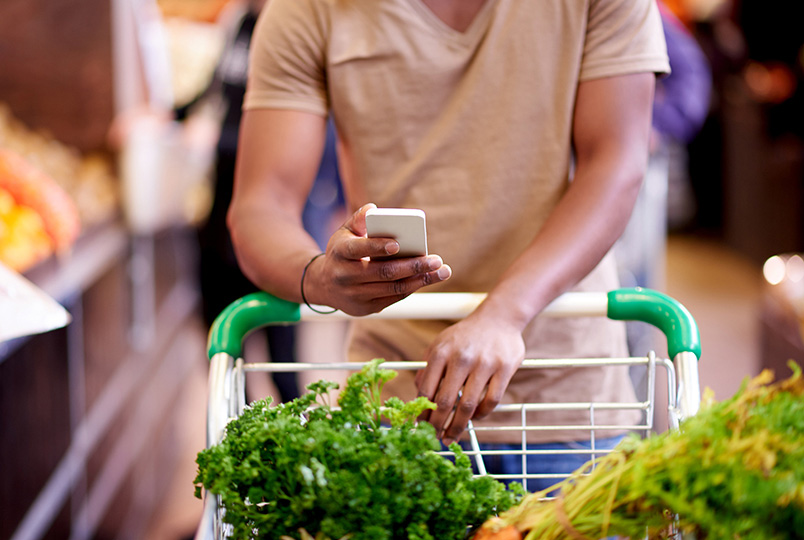 Our solutions For retailers
Boost your traffic
with our solutions
My Favourite Deals
A personalised omni-channel experience that delivers value for customers and drives sales
Maximise your promotion's impact by highlighting a personalised selection of offers that are most relevant to them.
+2%
of additional turnover on total promotional sales
+10%
of additional turnover on the total sales of promoted products
Why use My Favourite Deals?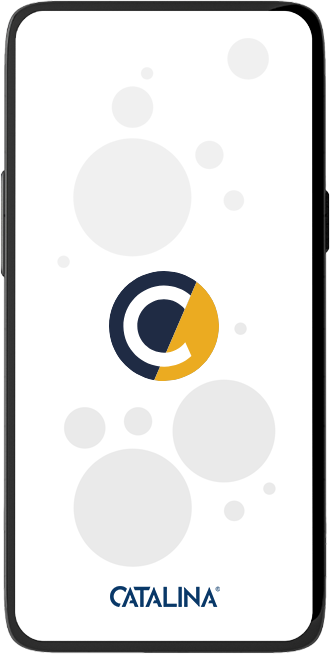 Hyper-personalisation
through our algorithms, which create 99.9% unique offer selections
Omni-channel mechanic
that allows the offers to be distributed to multiple touch points
Drive customers to store
with increased value perception and locked in loyalty
How does My Favourite Deals work?
1.

1 to 1 customer personalisation

of the promotion using AI and recommendation algorithms

2.

Omnichannel activation:

in-store coupon, email, in-app display, targeted banner

3.

Measure the impact

of the campaign on overall shop frequency and spend
First steps with My Favourite Deals
Our experts are at your disposal to discuss the deployment of My Favourite Deals to improve your performance.
Contact an expert
Our solutions
Coupon at Till: Build value for your customers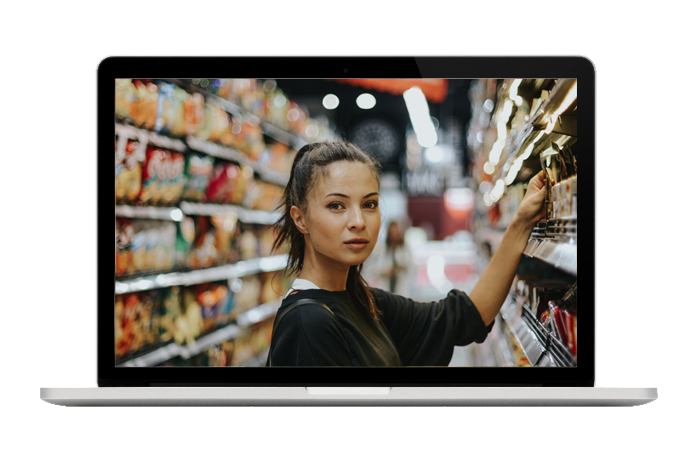 Activate shoppers with personalised promotional offers, and increase your ROI with numerous offers from major brands.
Discover
Our solutions
Shop & Play: Loyalty and Gamification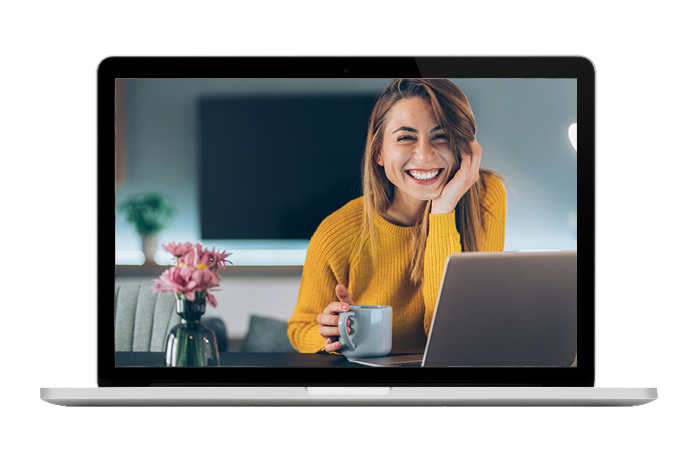 Immerse shoppers in exciting and personal digital experiences, that delivers value and creates memorable moments.
Discover
Our solutions
Catalina ONE: Increase loyalty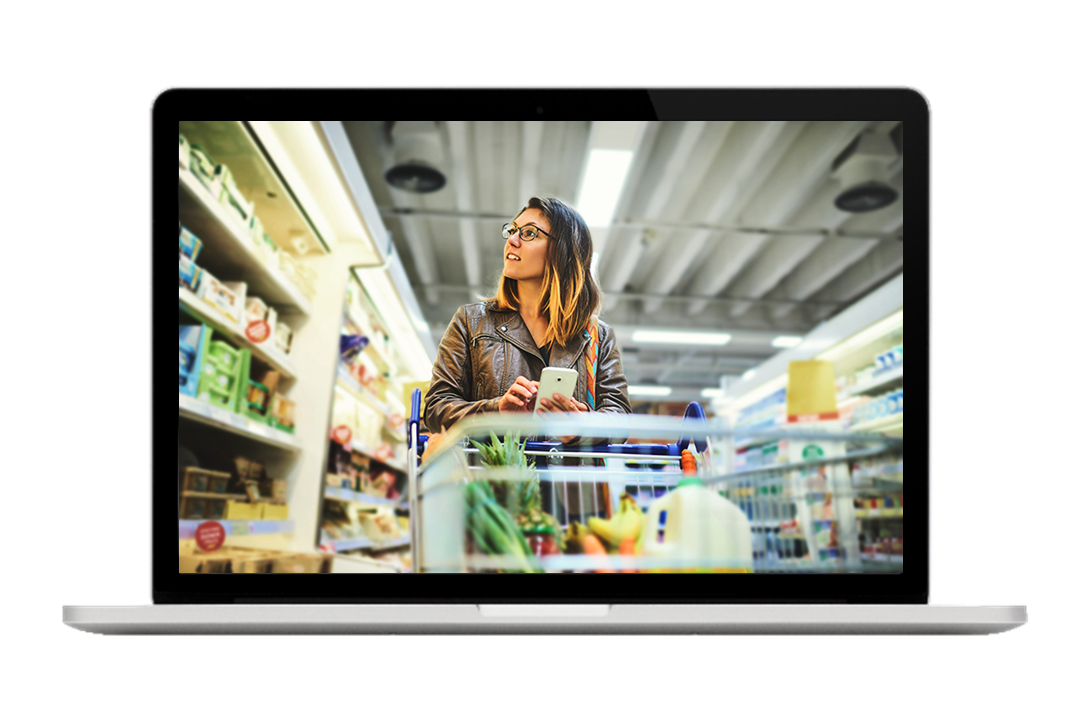 Engage your shoppers with tailor-made challenges that build genuine long-term loyalty and engagement, and boost sales.
Discover
A trusted partner
Catalina is a key partner
to some of the UK's leading supermarkets and retailers.