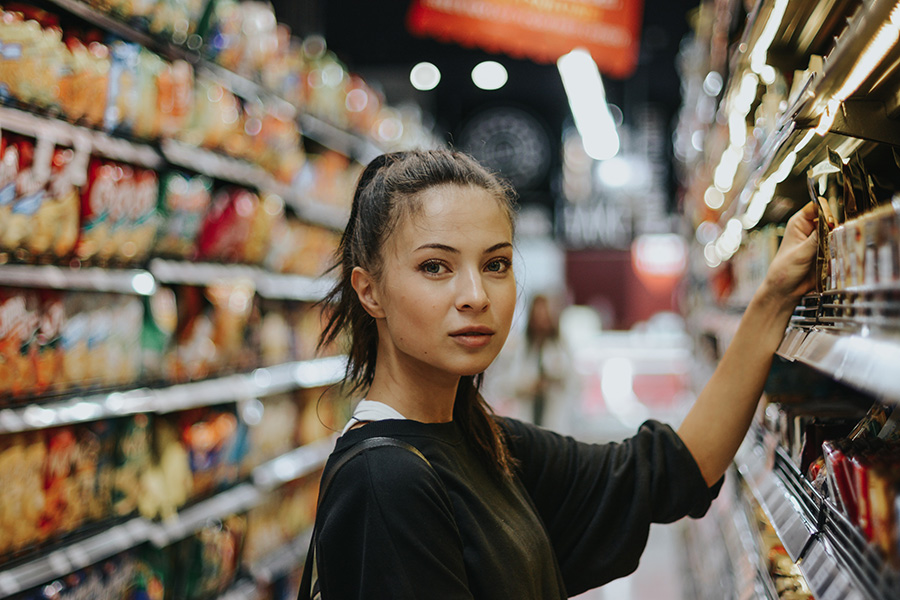 Our solutions For retailers
Build value for your customers
with our solutions
Activation
Multi-channel
Impact
Coupon at Till
Inspire shoppers to make personal choices that make them feel good about everyday purchases
Maximise customer loyalty and connect with customisable coupon campaigns that effectively address diverse shopper missions and drive increased sales
20%
Average redemption rate
2x
Increase on customer trips when engaged with C@T
Why use Coupon at Till?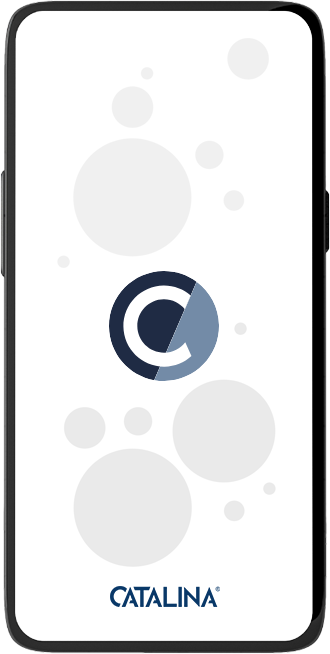 Reach 100% of your customer base
through targeted and mass-marketed campaigns. All GDPR compliant
Showcase your promotions
increase loyalty and give customers knowledge of your exclusive promotions just for them
Simple and effective communication
through a strategic channel that is already part of the customer journey
Exciting customer experience
with multiple mechanics that encourage loyalty whilst boosting sales
Measurable performance
for campaign impact and ROI based on actual shopping data
How does Coupon at Till work?
1.

Create targeting

based on your marketing objectives

2.

Setting up the campaign

calibration of offers, allocation of distribution channels

3.

Offer distribution

for customers receiving the printed coupon at all available point of sales

4.

Fulfil the offer

through purchase at checkouts and self-checkouts in store

5.

Reward is applied

immediately, upon validation of the offer, on the customer's loyalty card or basket value

6.

Measure impacts

of the exposed target audience compared to the control groups
First steps with Coupon at Till
Our experts are at your disposal to discuss the deployment of Coupon at Till to improve your performance.
Contact an expert
Our solutions
My Favourite Deals: Boost your traffic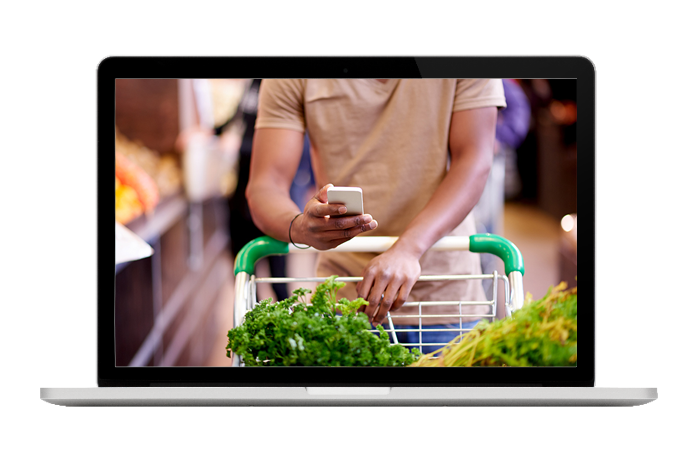 A personalised omni-channel experience: that delivers value for customers and drives sales.
Discover
Our solutions
Shop & Play: Loyalty and Gamification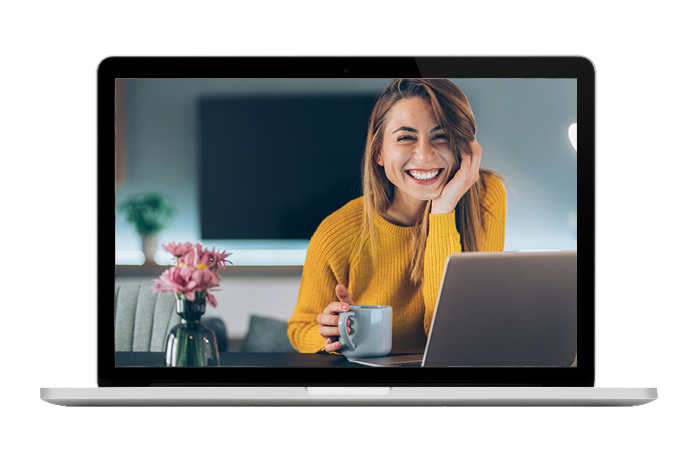 Immerse shoppers in exciting and personal digital experiences, that delivers value and creates memorable moments.
Discover
Our solutions
Catalina ONE: Increase loyalty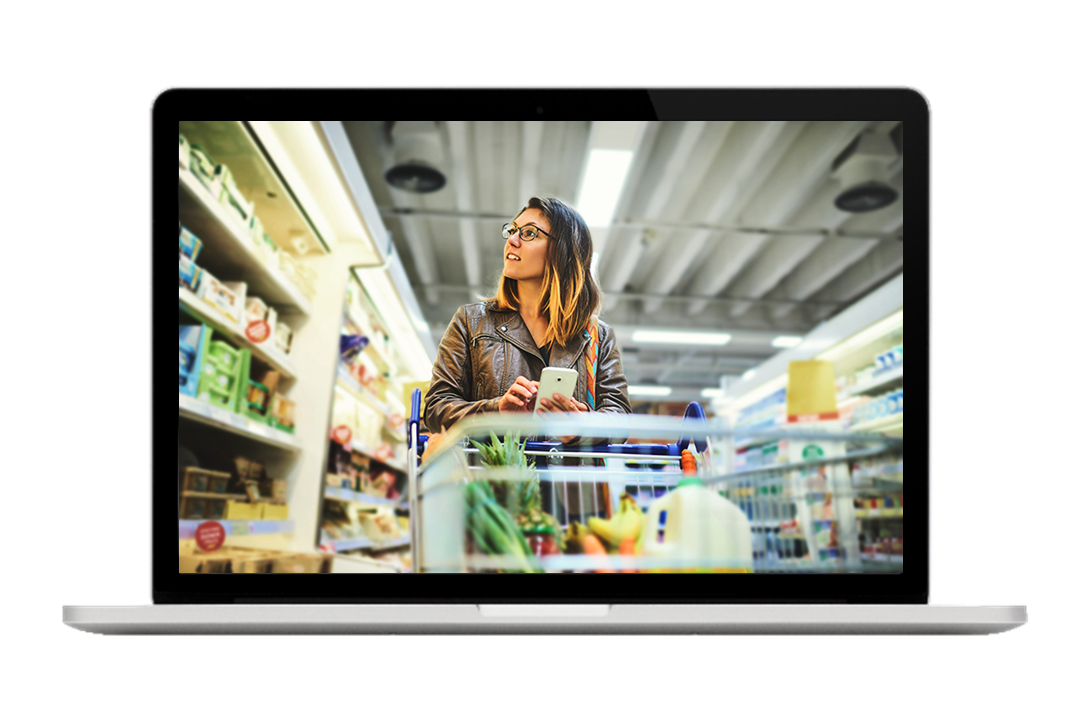 Engage your shoppers with tailor-made challenges that build genuine long-term loyalty and engagement, and boost sales.
Discover
A trusted partner
Catalina is a key partner
to some of the UK's leading supermarkets and retailers.