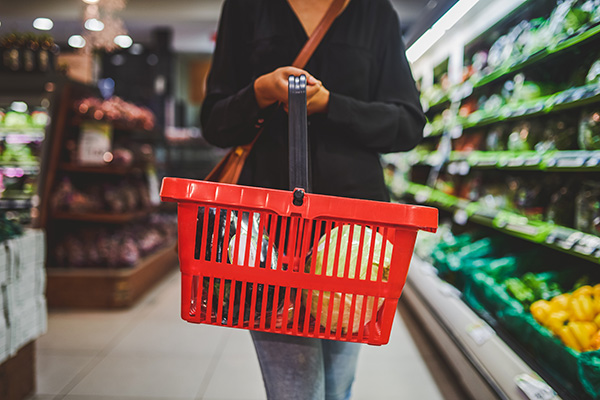 Our solutions For brands
Grow your sales
with our solutions
Activation
Coupons
Promotion
Coupon at Till
Inspire shoppers to make personal choices that make them feel good about everyday purchases
Cultivate customer affinity with coupon campaigns that establish a distinctive value proposition, fostering brand exposure and incentivising repeat purchases
+20%
Average redemption rate
40%
increase on basket value when engaged with C@T
Why use Coupon at Till?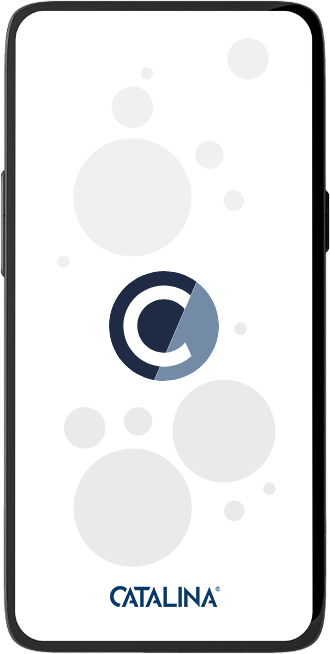 Reach 100% of your audience
through targeted and mass-marketed campaigns. All GDPR compliant
Showcase your promotions
boost engagement and gain information on your customers with exclusive promotions just for them
Simple customer journey
through a strategic channel – where it can be hard to stand out
Exciting customer experience
with multiple mechanics that surprise and delight your customers whilst boosting sales and recruiting new customers
Measurable performance
for campaign impact and ROI based on actual shopping data
How does Coupon at Till work?
1.

Create targeting

based on your marketing objectives

2.

Setting up the campaign

calibration of offers, allocation of distribution channels

3.

Offer distribution

for customers receiving the printed coupon at all available point of sales

4.

Fulfil the offer

through purchase at checkouts and self-checkouts in store

5.

Reward is applied

immediately, upon validation of the offer, on the customer's loyalty card or basket value

6.

Measure impacts

of the exposed target audience compared to the control groups
First steps with Coupon at Till
Our experts are at your disposal to discuss the deployment of Coupon at Till to improve your performance.
Contact an expert
Our solutions
Catalina ONE: Engage your consumers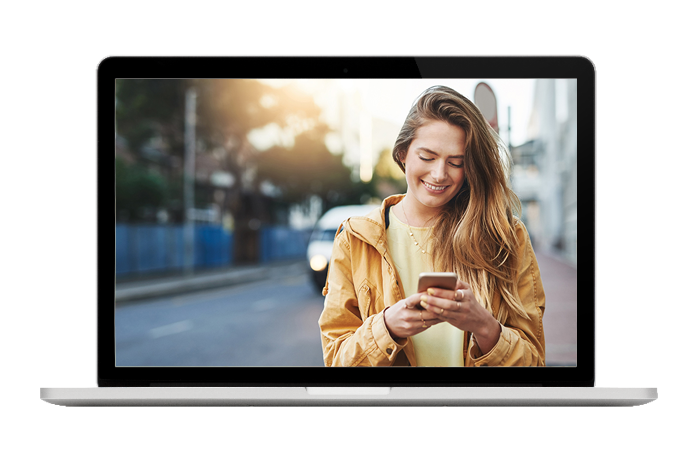 Connect with shoppers through ultra-personalised, multi-channel challenges that excite and engage them to become loyal fans.
Discover
Our solutions
Shopper Voice: Actionable insights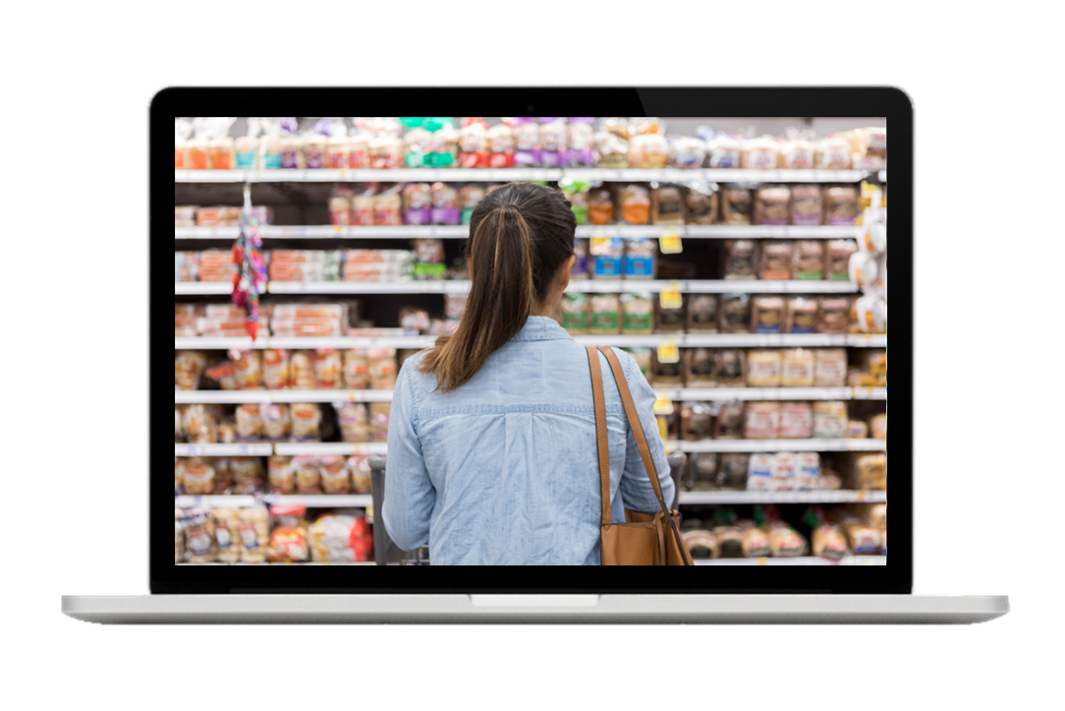 Drive incremental sales and deeper relationships. Innovate based on customer preference and increase positive brand recall.
Discover
Our solutions
Digital Sampling: Expand your reach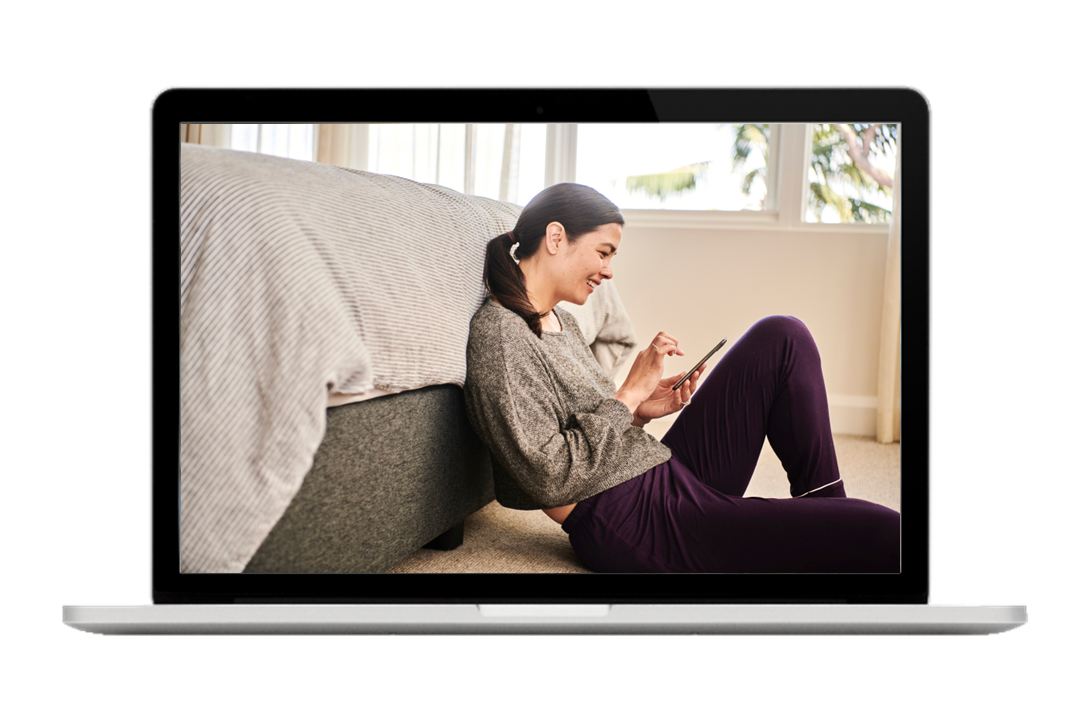 Interact with shoppers to form data empowering your brand and tap into a wealth of valuable insights to gain an understanding of performance.​

Discover
A trusted partner
Over 500 brands have been using our expertise and personalised solutions for almost 40 years, to drive long-term shopper loyalty.