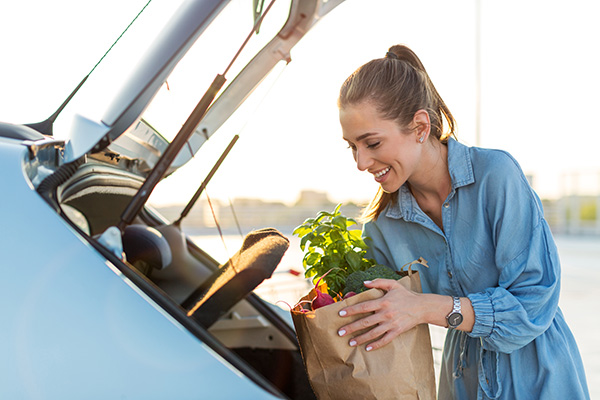 Our solutions For brands
Connect with shoppers in a way that builds genuine long-term loyalty and engagement
Use Catalina to identify
your target audience
Find out from our experts how our solutions can boost in-store and digital traffic, engage new shoppers and build customer value.
Contact an expert
Why Catalina ?
What makes us different
Access to the most powerful real-time consumer data
15 billion transactions analysed each year
Combining expertise with cutting-edge technology
250 data experts
(scientists, analysts and consultants)
Unrivaled, multi-channel audience
130 million households reached
ROI-first activation solutions
100% of campaigns measured in real time
More about Catalina
A trusted partner
Over 500 brands have been using our expertise and personalised solutions for almost 40 years, to drive long-term shopper loyalty.