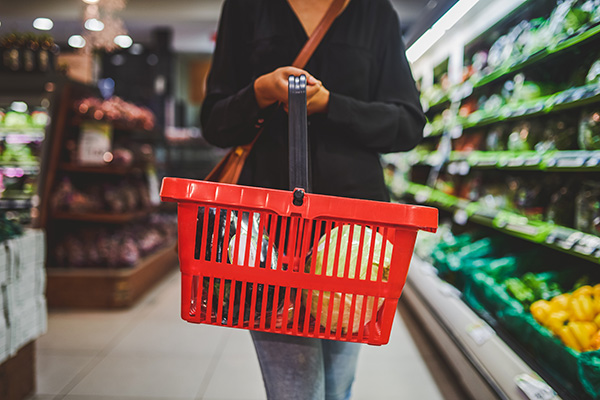 Our solutions For brands
Actionable insights
with our solutions
Feedback
Loyalty
Performance
Shopper Voice
Give shoppers the chance to have their say and make a valuable contribution towards future change
Digital surveys that simply capture feedback and will ultimately improve the customer experience
Why use Shopper Voice?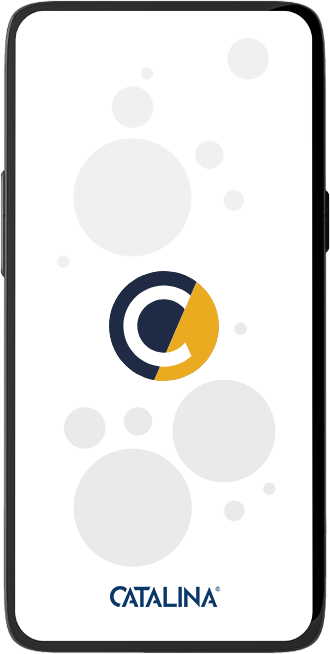 Minimise Risk
Understand market needs in real time with a campaign that delivers actionable insights
Personalisation
Campaigns are fully adaptable and personalised depending on your objectives
Loyalty
Use learnings to shape your shoppers' habits and improve the repeat purchase
Profitability
Leverage and invest budgets efficiently driving profitability through customer insight
How does Shopper Voice work?
1.

1. Creation of the survey & targeting based on your marketing objectives

2.

2. Multi-channel communication delivered through digital and paper channels

3.

3. Completion of the surveydigitally with targeted responses

4.

4. Real time metricsCampaign analysis with actionable insights
First steps with Shopper Voice
Our experts are at your disposal to discuss the deployment of Shopper Voice to improve your performance.
Contact an expert
Our solutions
Catalina ONE: Engage your consumers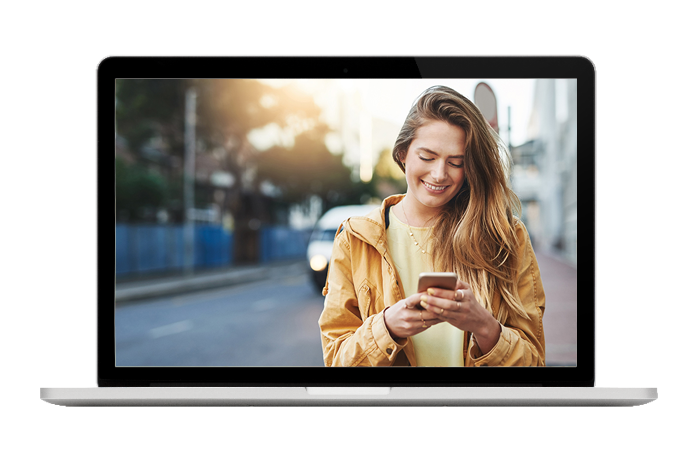 Connect with shoppers through ultra-personalised, multi-channel challenges that excite and engage them to become loyal fans.
Discover
Our solutions
Coupon at Till: Grow your sales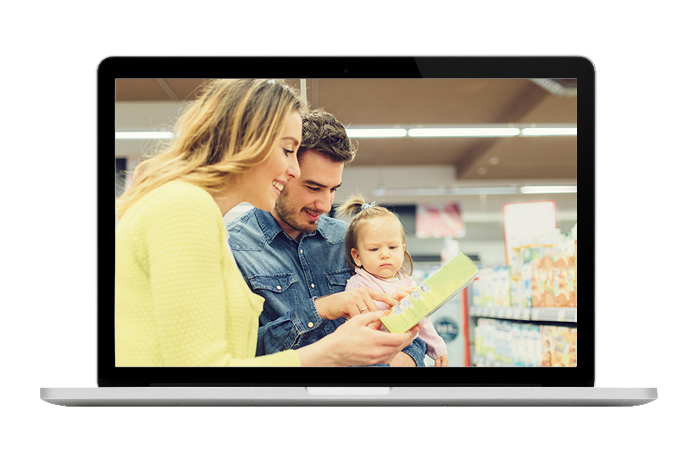 Activate shoppers with personalised promotional activity to sustainably grow your sales.
Discover
Our solutions
Digital Sampling: Expand your reach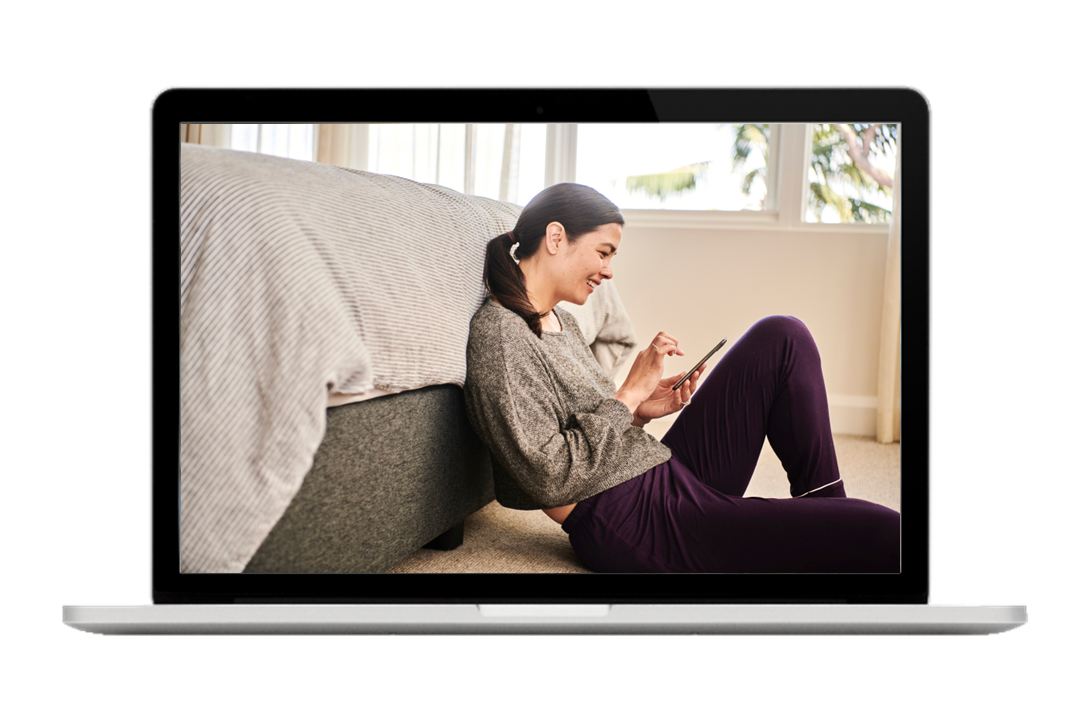 Interact with shoppers to form data empowering your brand and tap into a wealth of valuable insights to gain an understanding of performance.​

Discover
A trusted partner
Over 500 brands have been using our expertise and personalised solutions for almost 40 years, to drive long-term shopper loyalty.